The staff at braddurack.com
knows what it takes to get jobs done. We believe in nothing else than perfection and each one of our seasoned experts from various marketing, design and development fields work closely together to deliver excellent websites that make money for you. We strive for our valued client relationships and delivering more than what is expected.
We know that you want to be proud to associate your services and brand with us. Your success is our success and our web design and web programming speak volumes. From the CEO and founder Grant who started this one-man show ten years ago which has grown exponentially to the large twelve experts we are today
Together we collaborate with clients to deliver a website that speaks volumes. Hundreds of companies from various industries are among our very satisfied clients. We have helped individuals, entrepreneurs and corporations to attain the needed success they deserve with a well-designed website.
One thing we understand that many other web designers do not necessarily understand is that perfection does not have to be expensive. We are both expert professionals and also cost effective in all services offered. We strive to be more that competitive in the market, making success affordable in order to give each one looking for a well-designed website maximum value while keeping prices low.
Long hours and working until jobs are done are what makes part of excellent design. We collaborate with our clients, get a good feel for their market and after market analysis and in-depth research we only move toward the drawing board. After we know what the best would be for your industry, will we liaise with you to get your input on how you want the website to look and feel?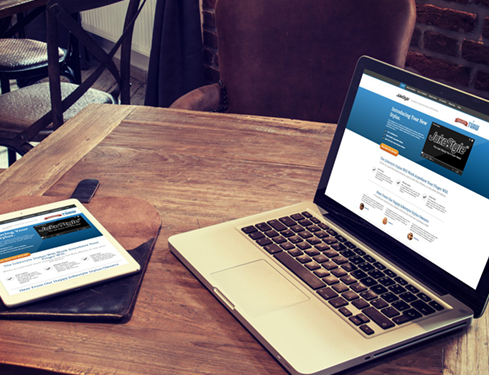 Our creative designers have the expertise to deliver the design and vision of a masterpiece in the making while incredibly talented copywriters start on your content to make you stand out from the crowd.
Tech savvy web developers put everything together seamlessly in order to look amazing across all devices and platforms. After your base elements are perfectly in place will we start with SEO and finally touch up on design and layout. A perfect website will be ready for inspection and testing by you, the client and we know that you will be more than just satisfied.