We know that excellent website design is the foundation of your online business and all other marketing. Any other marketing is complimented and enhanced by the expertise of the web design as a good website backs up many marketing techniques. Take a look at a few of the hundreds of website we have done in the past and decide for yourself.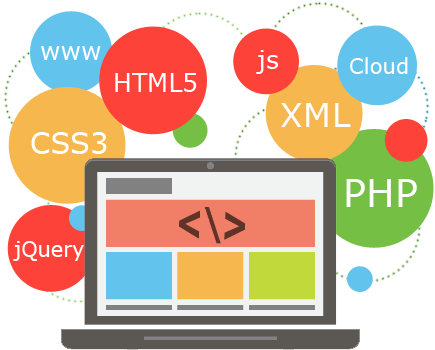 Braddurack.com's first client ever was none other than Earth-Bound.co.za a leather and wood specialist with a large collection of leather goods and exotic woods. Taking their idea and putting it on an incredibly well designed website displaying their woods and products in a way that will mean business was our first challenge. Today we are proud to be associated with the large brand they have become and continue to work closely with them.
After the success we had with numerous non-profit organizations including the ASPCA we continued reaching higher heights and since then have we completed stunning websites in the Technology, retail, Leisure, Industrial, Food and Drink, Corporate, Construction and Automotive industries to name a few industries.
The automotive blog and services from salvagecars.com is another we are proudly associated with and they continue to be one of our sponsors and vice versa.
A challenge we gladly accepted and one of our proudest ever is the online betting site Onlinebahisyap.com. When we took on this challenge we were among thousands of other web designers and developers bidding to get the job. The elation when we were contacted to design their massive website was something we knew would literally "put us on the map". We took a new website and placed them on the map and their continued success is also our proud moment and speaks volumes for us as web designers.
The website of Mug&Bean was one of our first ever large food and drink websites and here too we surprised everybody including ourselves when we delivered an extraordinary beautiful website, with magnificent graphics, content and design.